Trips and Rates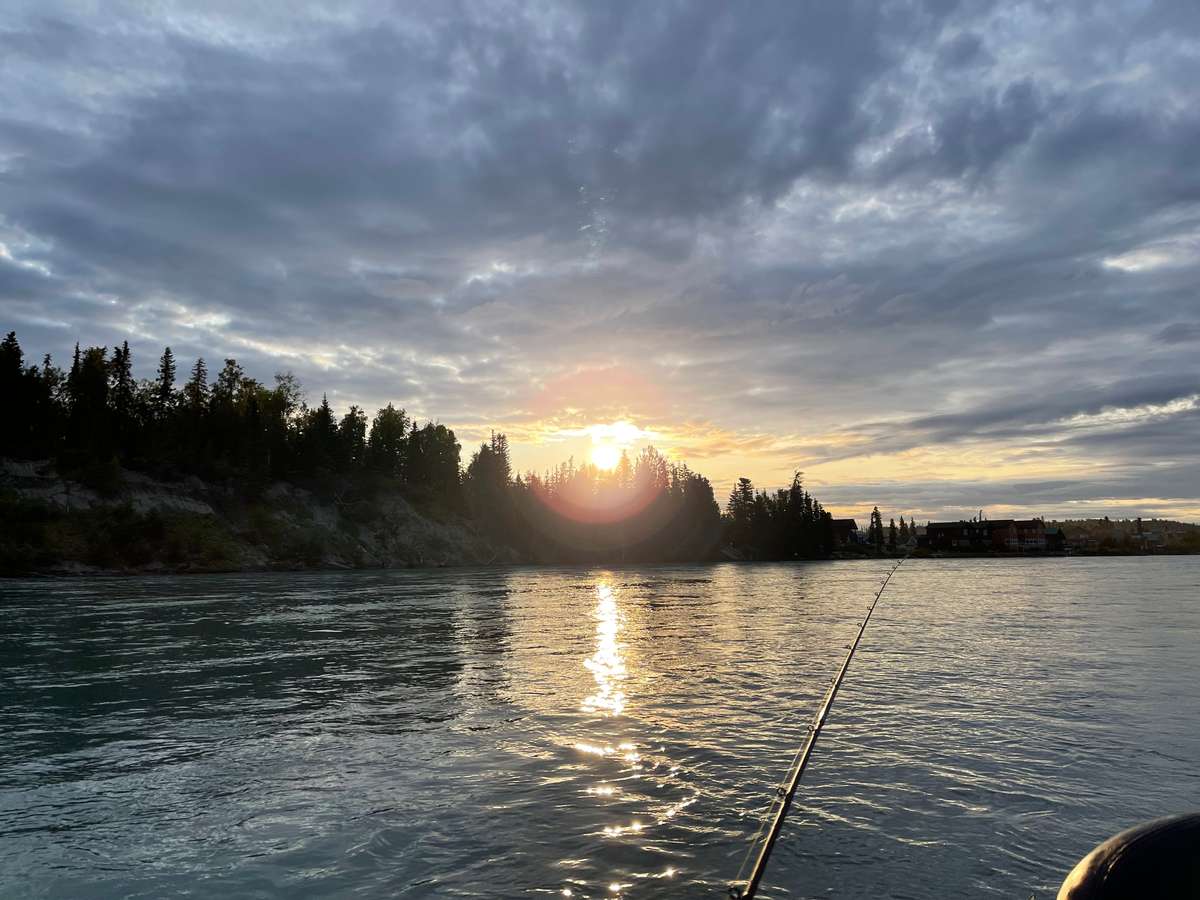 Your Experience!
Whether we start early in the morning or later in the day, we make sure the plan we have for the day is the best option for you. Your trip with Trophy Drifters starts with a hot cup of coffee or cocoa either sitting on the fishing spot or traveling in the boat.
If your day is spent on the Kenai River or Kasilof River, you can expect to see Bald Eagles! They are as majestic in person, and you will want to take pictures! Bring your camera! Occasionally there is other wildlife to be seen such as Moose, Bears, Caribou and FISH!
You will want to dress in layers! It's either cold or warm in Alaska and being out in the elements makes it a little cooler. It's better to have too much warm gear than not enough. There is storage space on the boat to keep extra gear!
When the sun does come out, it can make for a beautiful day! Don't forget your sunglasses, sunscreen and hat. There is nothing cooler than seeing the fish you catch in the water. Try a pair of polarized sunglasses.
You will want to bring lunch and snacks. If you just want to fish and forego eating, Trophy Drifters isn't responsible for your empty stomach!
Do not leave for your trip with Trophy Drifters without your ADF&G Fishing License. If we are fishing for King Salmon, you need to purchase King stamp. You will purchase this at the same time when you buy your Alaska fishing license.
Waders - You can rent waders/boots from Trophy Drifters for $25 per day. We will discuss this need when you book your trip or when we are in contact a few days prior to your trip.
A bonus part of your trip is the personal connection that you will have with Ben after you leave! That means we will see you next year!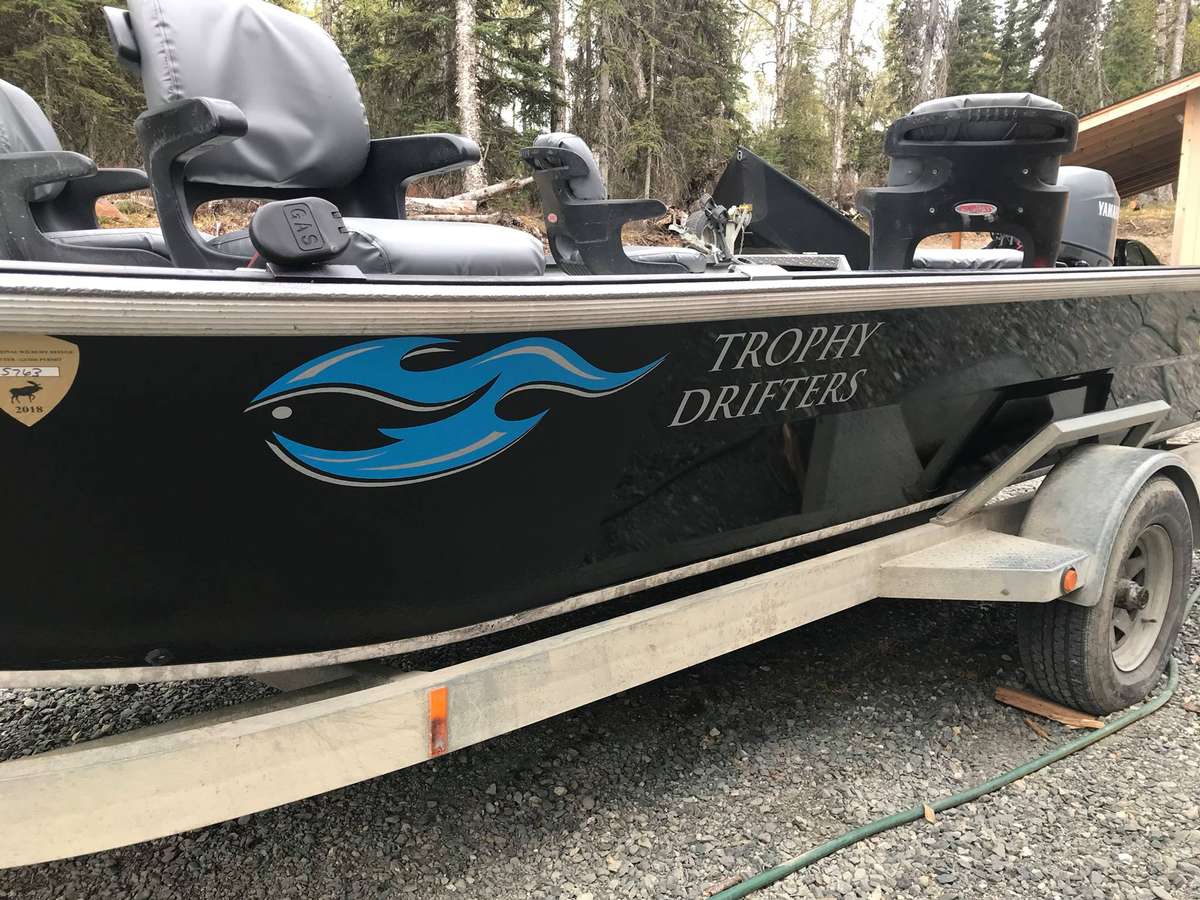 Trophy Drifters Guided Fishing Rates
$250 per person - Half day
$350 per person - Full day
Cancellation Policy: No refund for cancellations within 90 days of the trip.
Deposit Fee Policy: 50% of trip deposit due immediately, with reservations of dates.
Balance of trip is due by May 1st